The Isle of Wight's 'first' aparthotel on the Shanklin spa site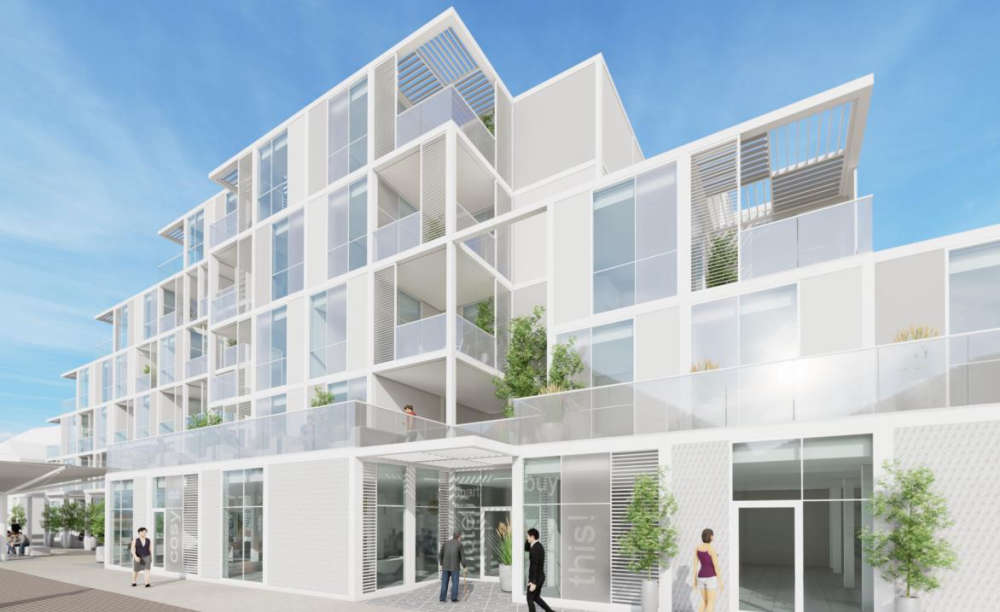 A Shanklin horror will be sold by the Isle of Wight Council to make way for the 'island's first aparthotel' and a climbing wall.
The decision was made at the council's cabinet meeting on Monday in private due to the confidential nature of the discussions.
It has been agreed to sell full ownership of the premier SPA site, consisting of derelict buildings, closed public toilets and parking on Shanklin Esplanade, to a preferred bidder.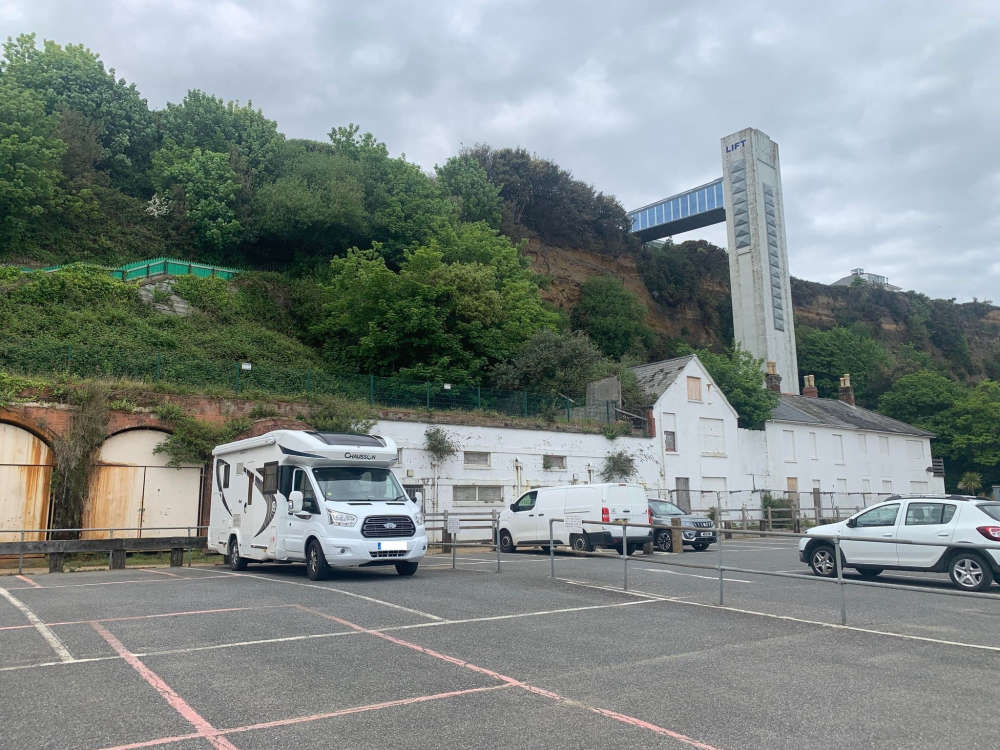 The bidder remained anonymous in public council reports, but was described as an Isle of Wight developer with a proven track record.
In 2021, expressions of interest were made about the site where the developers presented ideas to the authority on how they would transform the site.
With the recommended proposal now accepted by the council executive, only planning permission and completion of the freehold sale is required before development can begin.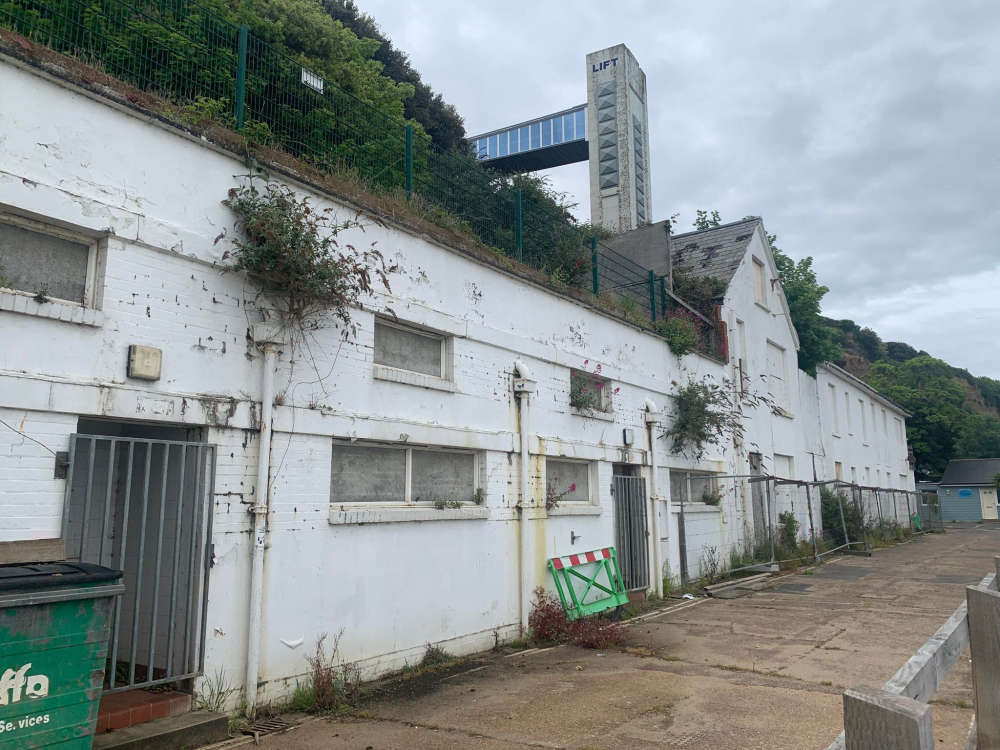 Plans could see:
A 30-room "apart-hotel" — hotel rooms equipped with kitchens and living areas offering short- or long-term accommodation, the "first on the island";
14 private apartments with parking;
Up to four ground floor leisure, retail or commercial units;
A public climbing wall on the existing cliff holding back the narrowing;
The redevelopment of the seven arches into offices or workshops;
A common garden area;
40 paid public parking spaces
Isle of Wight Council said the proposal would create a 'vibrant focal point' for the town's esplanade, for people of all ages, as well as business opportunities and around 50 jobs.
As part of the agreement, there would either be an affordable housing contribution or the possibility of improving the revetment walk between Shanklin and Sandown.
Shanklin Town Council was consulted on the plans last month (May), with many of its members in favor of the development.
At the meeting, Isle of Wight council officials said the plan "ticks a lot of regeneration boxes" and that those behind the scheme "can't wait to get started".
However, the town councilors are afraid of being too optimistic because the previous development plans have fallen through.
Final terms of the sale have been delegated to Cllrs Julie Jones-Evans and Chris Jarman, the Cabinet Members for Regeneration and Strategic Finance, in consultation with the Regeneration Director and Council Chief Financial Officer.