Operational tourism facilities in the Maldives stand at 1,167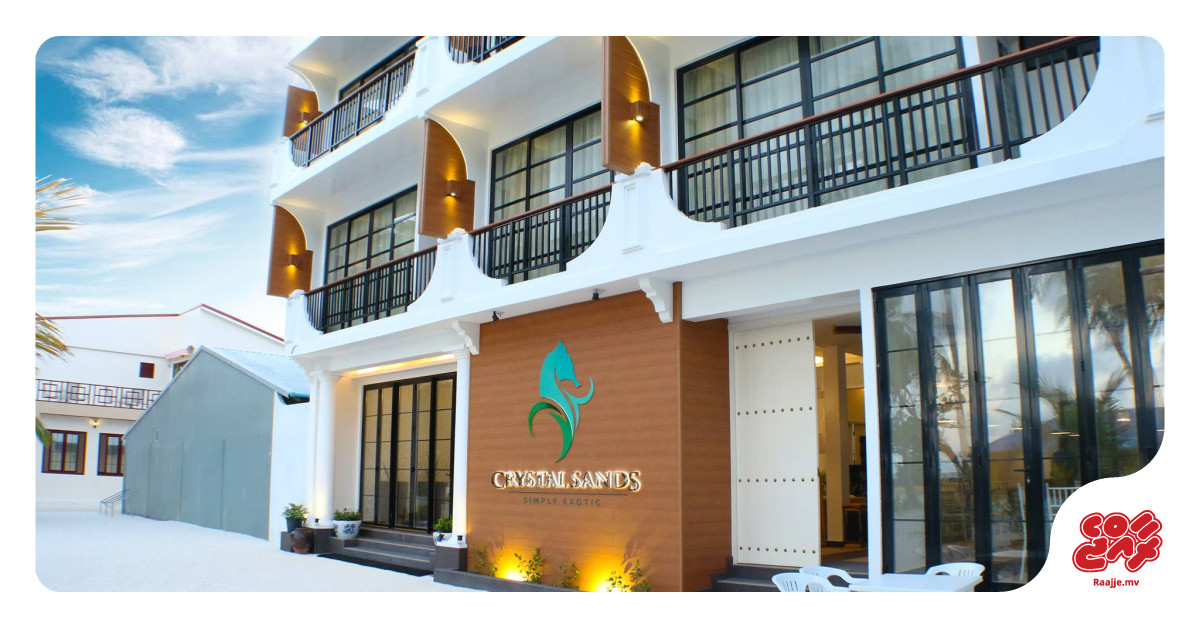 Tourist facilities in operation across the Maldives have increased to 1,167.
The latest weekly statistics released by the Ministry of Tourism revealed that a total of 1,167 tourist accommodation establishments are currently operational in the Maldives, with a total of 57,487 tourist beds.
The total number of operational beds spans resorts, hotels, guest houses and cruise ships, including 39,331 in resorts, 1,616 in hotels, 13,602 in guest houses guests and 2,924 in cruise ships.
Operational facilities include 163 resorts, 836 guesthouses, 13 hotels and 155 cruise ships.
The Maldives currently has a capacity of 1,175 tourist facilities, including 155 safari boats, 850 hotels and guesthouses, and 170 resorts. This means that of the total facility capacity, seven resorts and one guesthouse have yet to resume operations.
On January 1, the ministry also facilitated the introduction of Homestay in the Maldives, with the first of its kind opened on Dhiggaru Island in Meemu Atoll. This is in line with the President's tourism development vision and policy to make tourism and its benefits equally accessible to island communities.
After the Covid 19 pandemic, the Maldives reopened its borders on July 15, 2020, almost four months after the borders were closed, and as a first step, resorts and cruise ships were given the green light to start their operations. Guesthouses outside the Greater Male region were allowed to resume operations on October 15, 2020. Authorities allowed guesthouses to reopen in the capital region on December 14, 2020.