Nursing Major Sees Value in Studying and Investing in Health Services | New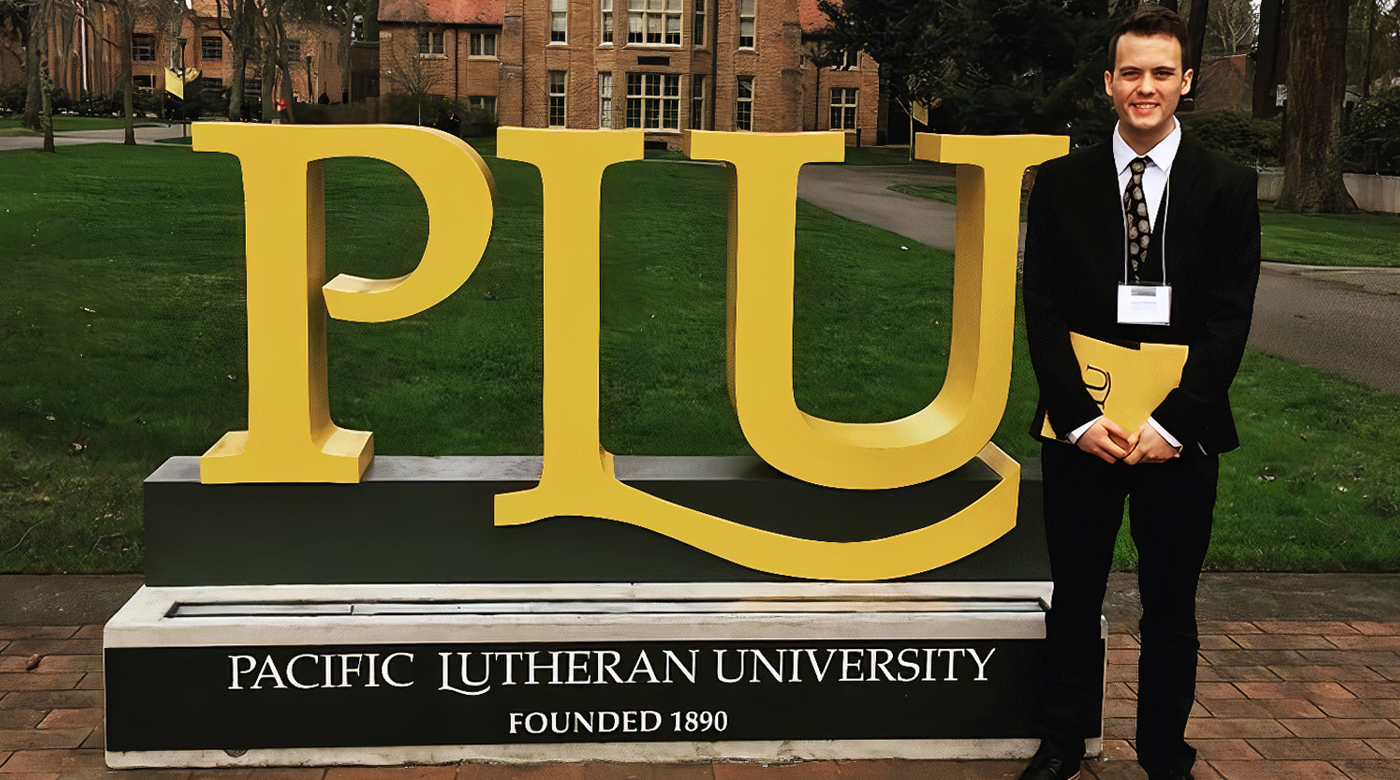 Why did you want to study nursing?
I chose to study nursing because taking care of others is extremely important to me and I am also extremely interested in biology. So combining these two aspects into a major like nursing seemed like a great idea. Also, my grandmother is a nurse, my brother is a nurse, and my sister is a nurse, so I have had many people in my life who have acted as role models for me in nursing and who have been able to show me the excellent work of nurses.
You spent your freshman year taking classes remotely because of COVID-19. What was it like finally being back in the classroom as a teaching assistant for biology teacher Michelle Crites?
It was important for me to be TA because it was like taking the class again, but I had the experience in person. For Anatomy & Physiology, it was a completely different scenario… exploring the process of dissection and having a physical cadaver in front of us instead of looking at a computer. Many of the veins and arteries in the body are not the same, so being on a computer hasn't been as helpful to me in understanding the physical body.
This summer, work is underway to improve the anatomy and physiology lab by improving virtual learning equipment and room ventilation. There is also hope to update the Leraas conference room next summer. These renovations could include its conversion to a single level with flexible classroom space, media and distance learning equipment. What do you think of these improvements?
It's good!
We are constantly moving around our laboratories as we often move from one workstation to another. But classroom improvements are also about safety. Sometimes we have sharp objects or dangerous materials that we work with, so being in a conference type setting creates a dangerous situation. One thing we struggled with was the dissections example. These are projected onto a screen as Professor Crites dissects. She had to move a spotlight each time so everyone could see it. So eventually there will be a camera above the dissecting tray playing video on a screen.
There is still a lot of work to be done to ensure that the enhancements provide future healthcare professionals with training and exposure to the practical use of connected health technologies in a team environment. You probably won't benefit from all future upgrades, but what do you think of the installation and technology improvement plans?
You know, investing in science at the PLU is investing in the future nurses of our community. It also invests in future physiotherapists and doctors – all kinds of future health professionals. Thus, reinvesting in the PLU is investing in the future of public health and care. It's investing in your future.