Ministry of Health prepares health facilities for XI ASEAN Para Games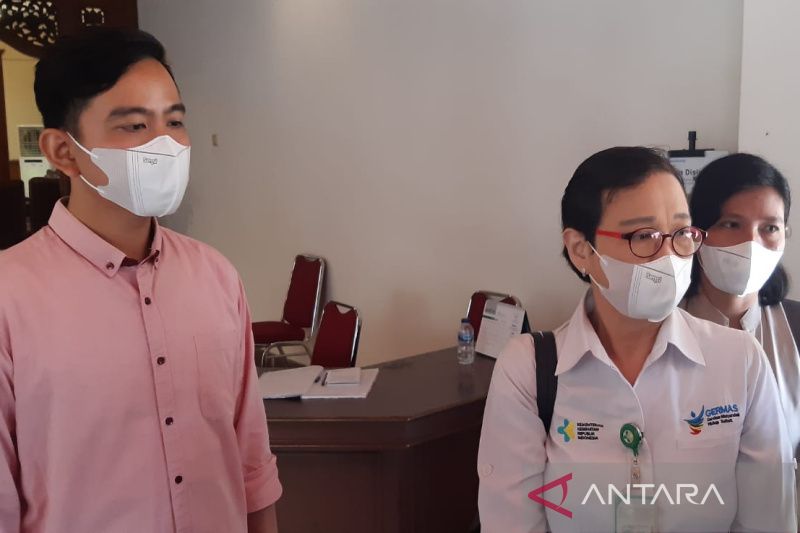 Surakarta, Central Java (ANTARA) – The Ministry of Health has affirmed that health facilities will be ready to welcome athletes participating in the XI ASEAN Para Games in Surakarta, Central Java next July.
"We and the mayor (Mayor of Surakarta, Gibran Rakabuming Raka) are preparing (health facilities for) the ASEAN Paralympic Games in Surakarta, and we will first observe the venues. (The preparation will also include) the coordination with local health offices and the NPC (National Paralympic Committee)," said Kartini Rustandi, Director of Productive Age and Elderly Health at the Ministry of Health.
The authority will ensure preparedness in the areas of health services, environmental health and food cleanliness and safety, the official noted.
The preparedness of health facilities in the Greater Surakarta region, including public hospitals and health centers, will also be monitored, she said.
"(The preparation will also include) sanitary facilities in Semarang as a competition will be held in Semarang. Health workers will also be stationed at each competition venue," Rustandi remarked.
Related News: COVID-19 revealed vulnerabilities that need to be fixed: Ombudsman
The ministry will prepare hospitals to meet the special needs of athletes, including managing any injuries athletes may sustain, she noted, adding that neurologists will be on call during the event.
She said the ministry is currently designing precautionary measures against a likely increase in COVID-19 cases that is expected to occur in the coming months.
"We are still deliberating on this issue, but the APN has prepared a bubble system. Due to the current situation, we will adjust our measures with the regulations of the National Disaster Mitigation Agency (BNPB) and the Ministry of Interior. We will prepare everything," Rustandi remarked.
Rustandi noted that health protocols, including vaccination requirements, registration on the PeduliLindungi app and mandatory mask-wearing and temperature checks, will be enforced among athletes and match spectators.
Related news: Strengthening the global health architecture through the G20 forum
Meanwhile, Surakarta Mayor Gibran Rakabuming Raka noted that athletes competing in the same sports would be placed in the same hotels to streamline the management process.
"The bubble will be created based on each sport to anticipate an increase in COVID-19 cases. Athletes will not go for walks. They will stay at the hotel. They will also undergo daily COVID-19 PCR tests," Raka said. .
According to the Coordinating Ministry of Human Development and Culture, some 1,648 athletes from 11 countries will participate in the event to be held from July 30 to August 6, 2022.
Related News: Ministry Encourages G20 Member Countries to Form Global Health System
Related news: Non-communicable diseases increase due to physical inactivity: ministry