Meal Delivery Services and Binding Arbitration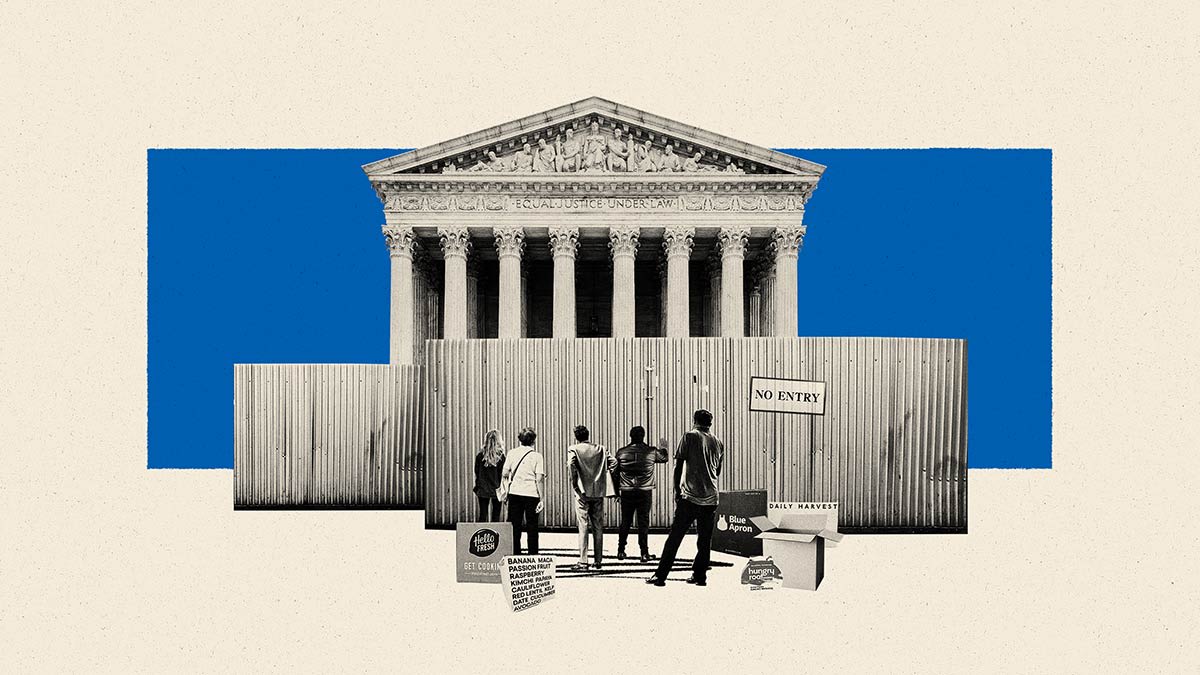 On July 7, however, Daily Harvest's attorneys decided to halt the lawsuit and refer the case to arbitration, per the agreement Ready involuntarily agreed to when she signed up. ("I had no idea such a thing existed," Ready says now.) They're likely to win. Courts have generally been reluctant to leave consumers out of arbitration agreements, even when the binding terms are buried in warranties, user manuals, or other boilerplate documents that few consumers read.
When asked to explain why the company prefers to arbitrate Ready's claim, a Daily Harvest spokesperson declined to respond other than to say that the "recent issue 'with Lentil + Leek Crumbles'" is limited. to a single item among our 140 products that provide fresh, healthy and sustainable nutrition."
In general, however, companies claim that arbitration is a faster, cheaper, and equally fair way for consumers to resolve disputes. Arbitration is often faster than going to court, and since lawyers are often paid by the hour, it can also be cheaper.
But consumer advocates disagree that arbitration is a fair process. Many of the safeguards and procedural rules designed to ensure fairness in the justice system are absent from arbitration, they say. Arbitrators are not obligated to follow legal precedent, for example, and fact-gathering is limited. Arbitrators rarely issue subpoenas to compel third parties to disclose information. And your right to appeal a decision is also extremely limited.
Perhaps as a result, research shows that individuals are less likely to prevail when their grievances are heard in arbitration than in court. Another contributing factor: "A lot of arbitrators are themselves lawyers defending companies in the same industry," says Mr. Bland of Public Justice.
Ready's attorney, Paul Nunes, said they would fight the motion to force arbitration, pointing out, among other things, that most customers were unaware that by placing an order they were giving up their right to access courts.
"She has the right to have her damages assessed by her peers and not by an industry-appointed arbitrator," says Nunes, who, along with the law firm of food safety advocate Bill Marler, represents nearly 250 plaintiffs. against Daily Harvest, including the 25 who they say lost their gallbladders.
Equally important, he adds, is the potential for these lawsuits to shed light on the precise cause of the outbreak. "We hope to learn more about what Daily Harvest does and doesn't do with this food," he says. "Where do the ingredients come from? Is the food imported? Who performs the processing? It's the kind of investigation you only get in the US court system. In arbitration, that does not happen.