KSRTC-SWIFT launches new services to Ooty, Chennai | Travel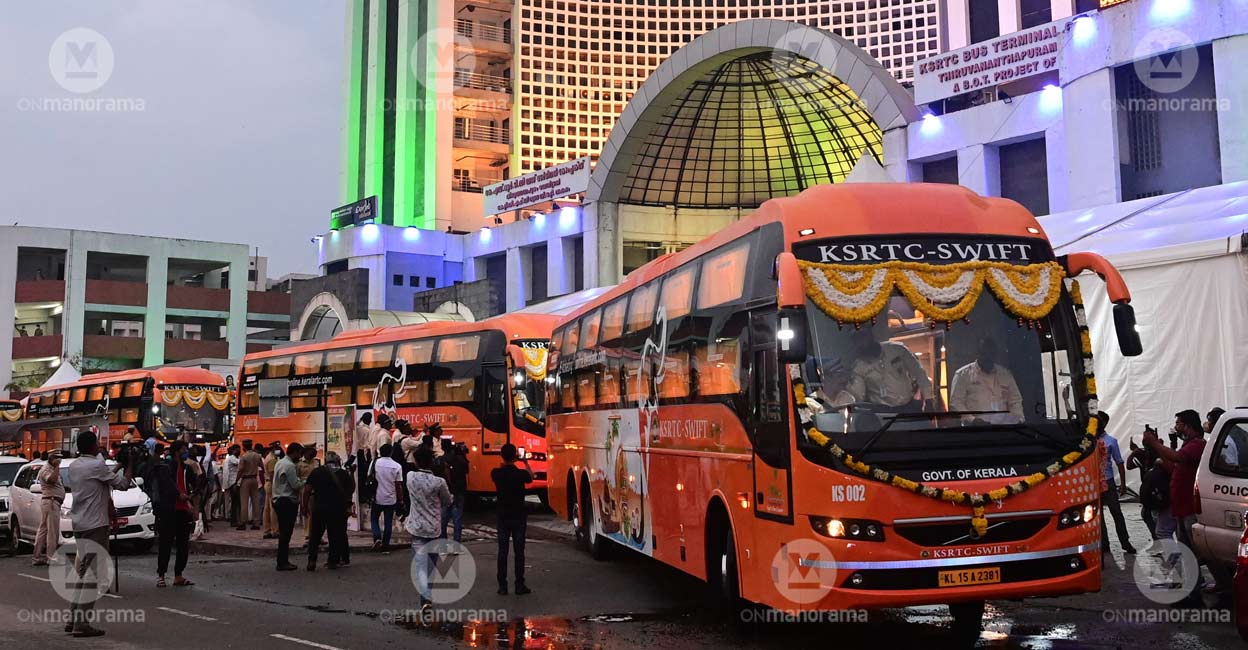 Thiruvananthapuram: The Kerala State Road Transport Corporation (KSRTC) on Wednesday launched new bus services to Ooty and Chennai in Tamil Nadu under its "SWIFT" platform.
While non-AC seater buses are deployed for trips from Ooty, AC seaters provide services to Chennai. For Ooty, there are SWIFT buses along two routes from Thiruvananthapuram – via MC Road and National Highway. Meanwhile, the service to Chennai starts from Ernakulam.
Details of Ooty service along MC Road
Leaving Thiruvananthapuram at 6.30pm, the bus arrives in Ooty at 5.30am the following day after covering Kottarakkara, Kottayam, Perumbavoor, Thrissur, Perinthalmanna, Nilambur and Gudalur.
The return journey leaves the hill station at 7:00 PM and follows the same route reaching the capital of Kerala at 6:05 AM the following day.
The ticket price between Thiruvananthapuram and Ooty is Rs 691.
Ooty service along NH
Meanwhile, the SWIFT bus from Thiruvananthapuram to Ooty along the National Highway (NH) departs at 8:00 p.m. reaching its destination at 7:20 a.m. the following day. It takes the Alappuzha – Ernakulam – Thrissur – Perinthalmanna – Nilambur – Gudalur route.
From Ooty, departure is scheduled at 8:00 p.m. and arrival time at Thiruvananthapuram is at 7:20 a.m. the next day after taking the NH route.
The ticket price for the whole distance is Rs 711.
Ernakulam–Chennai Service
Leaving the KSRTC bus stop in Ernakulam at 7.45pm, the SWIFT bus for Chennai also picks up passengers from the Vyttila hub. From Vyttila hub, departure time is 8:00 PM and arrival in Chennai is scheduled for 8:40 AM the following day. The bus serves Thrissur, Palakkad, Coimbatore and Salem.
In the return direction, the service departs Chennai at 8:00 p.m. arriving in Ernakulam at 8:40 a.m. the next day.
The ticket price between Ernakulam and Chennai is Rs 1,351.
Booking details
Seats on these SWIFT services can be reserved on the KSRTC website or the mobile application 'Ente KSRTC'.
Contact details
For more details call phone numbers 0471-2323979, 9447071021 (24×7 control room), 0471-2463799, 18005994011 (freephone) or 8129562972 (WhatsApp, 24/7)
Email: [email protected]