How to turn your bathroom into a luxurious spa retreat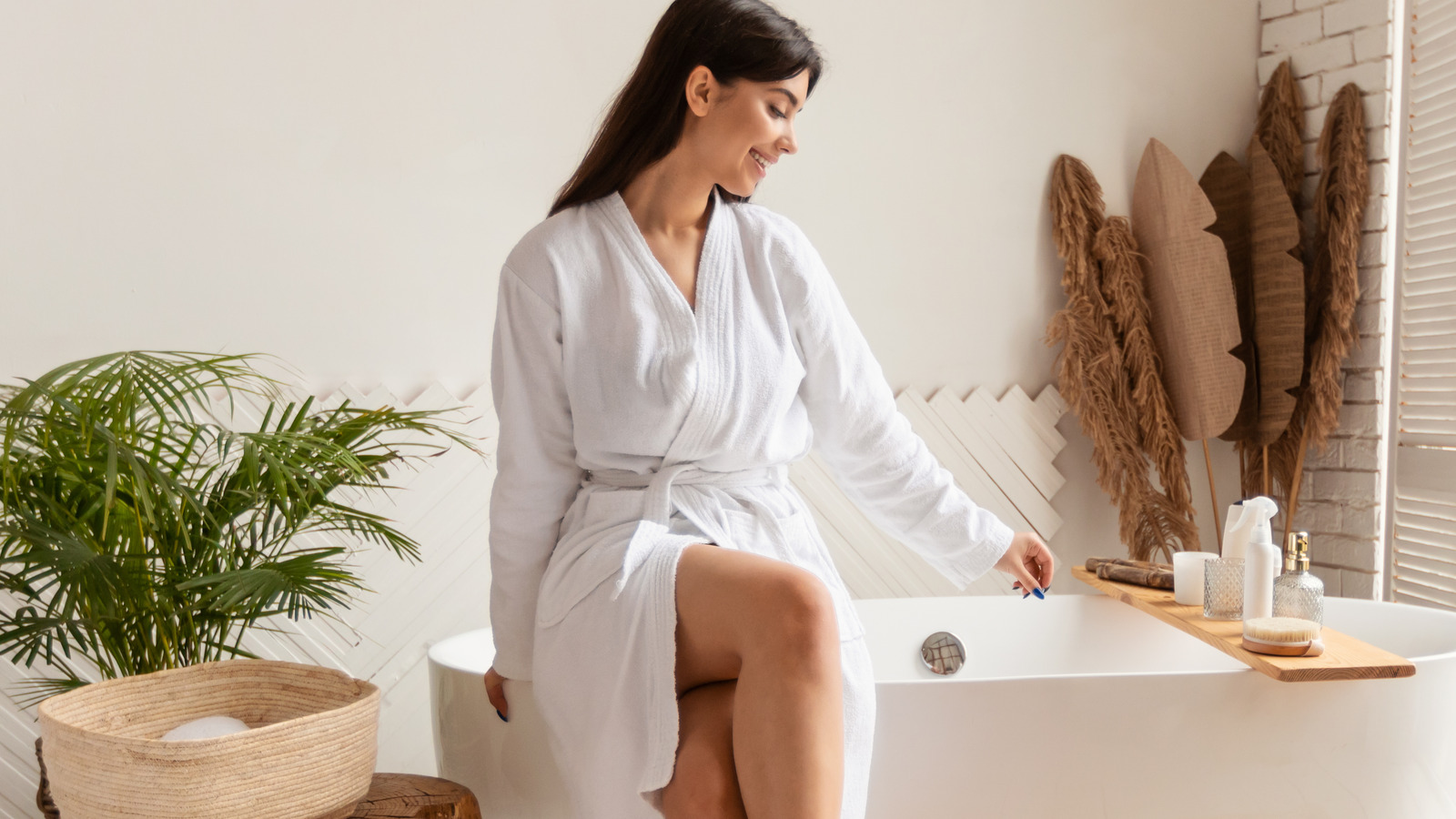 The benefits that come from getting facials on a regular basis are impressive. Start with Skin Med Spa says facials help renew skin cells by circulating blood flow beneath the top layer of skin. Good circulation means your skin rids itself of toxins, loses its puffiness, and is nourished with healthy proteins and nutrients. Facials, just like other spa services, aren't always the cheapest thing. For this reason, it's fine to take advantage of face masks at home.
According The healthy, you can pamper yourself using homemade face mask recipes that will take you just as far. They suggest using face masks made from mashed bananas, vinegar, milk, oatmeal, mayonnaise, yogurt, lemon, or egg yolks. You might also be interested in homemade face masks made with honey, yeast or mustard. The ingredients you choose for your face masks depend on what you are trying to accomplish. Some face masks are for simple hydration while others are for preventing aging. There are certain face mask recipes you can follow to fight acne while others exist to fade any dark spots you may have. If you don't want to make masks by following a specific recipe guide, you can also store prepackaged masks in your bathroom.