How England's football facilities played a role in St Helens' journey to Grand Final glory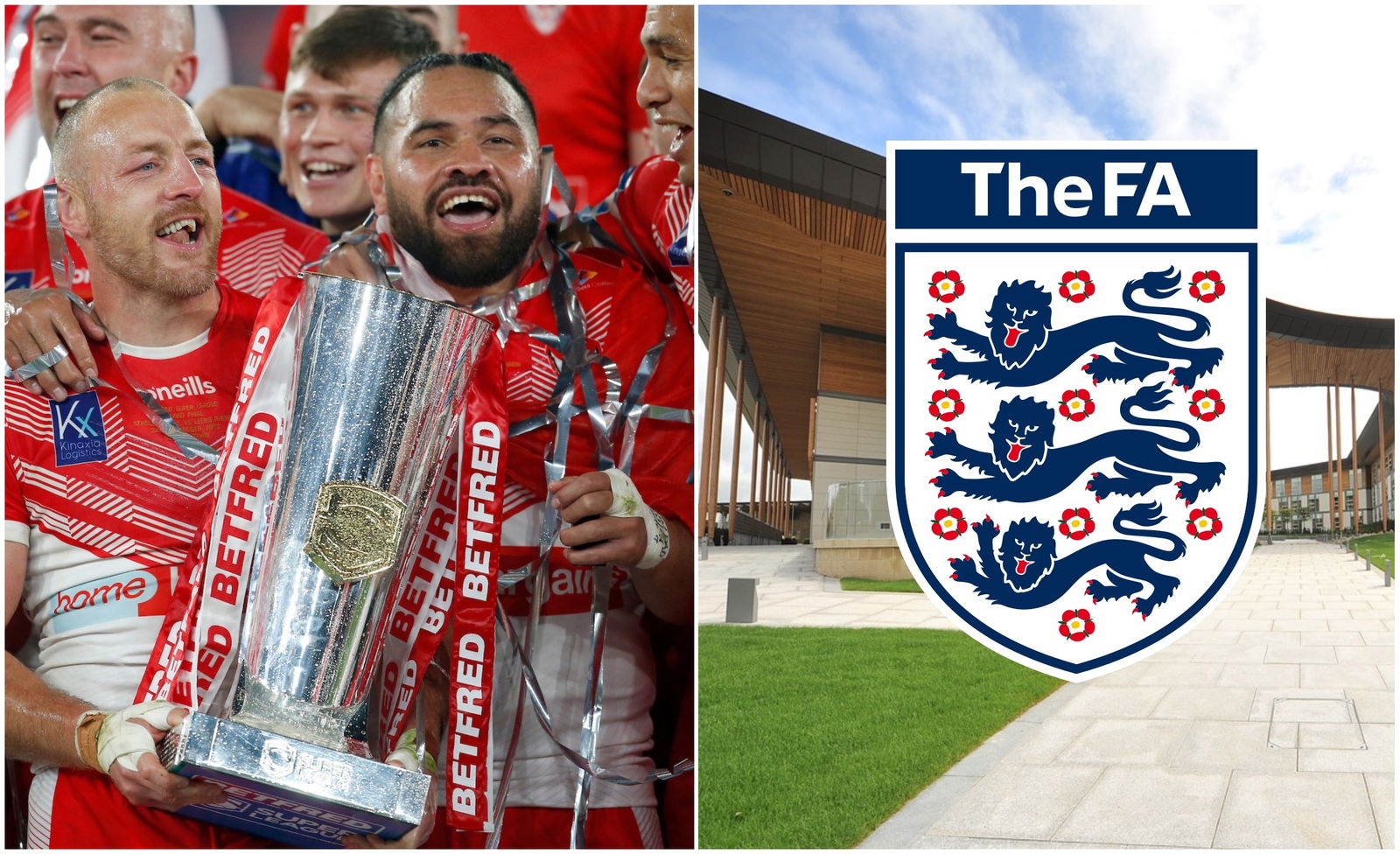 St Helens won their fourth consecutive Super League title on Saturday by beating Leeds Rhinos 24-12 at Old Trafford.
The Saints stumbled somewhat towards the end of the regular season with inconsistent form, however, they still did enough to win the League Leaders' Shield and secure a home semi-final and a bye week.
During this bye week, it was revealed that Kristian Woolf's side had the privilege of using some of the best facilities in the country.
St. George's Park in Staffordshire was built and is primarily used by the England football team, and the facility has world-class pitches, gyms and recovery facilities for some of the world's most successful athletes and sportsmen. known from the UK.
The English Rugby League side have spent time at St. George's Park before, but St Helens have taken the opportunity to travel south and use the elite facilities, giving them a chance to prepare at best before the Super League play-offs.
Speaking to the FA website, St. Helens performance manager Matt Daniels said: "Having the hotel close to the elite facilities provided us with a base for the team to interact closely with the teams. with each other, as well as smooth logistics. transition to the required training modality.
"The flow of athletes from the facilities allowed us to deliver a first class performance and recovery based package over the three day stay.
"The pitch we used was excellent and the ground staff made sure the markings were completed to our exact specifications.
"The staff played a central role in ensuring we could implement a smooth and successful performance package for the players. We had a lot of communication before camp, but also with the adjustment of schedules during our stay. .
"The overall experience has been extremely positive; the players and staff left feeling that the camp had been extremely successful and had achieved the goals we had set ourselves prior to booking.
As it turned out, St Helens' time in St. George's Park certainly worked. Despite some inconsistencies ahead of the Super League play-offs, Saints were able to reach a new level when it mattered.
Playing at high intensity, Woolf's side were able to overcome in-form Salford 19-12 in the semi-finals, before healing old wounds with a 24-12 win over the Leeds Rhinos in the grand final at Old Trafford.
The triumph secured a record 10th Super League crown for the Saints, allowing them to reflect and see their time at St. George's Park as a worthwhile experience that has served a useful role on the road to another success.