Geisingers Mobile Health Services Bus Brings Convenient Laboratory Services to Beaver Springs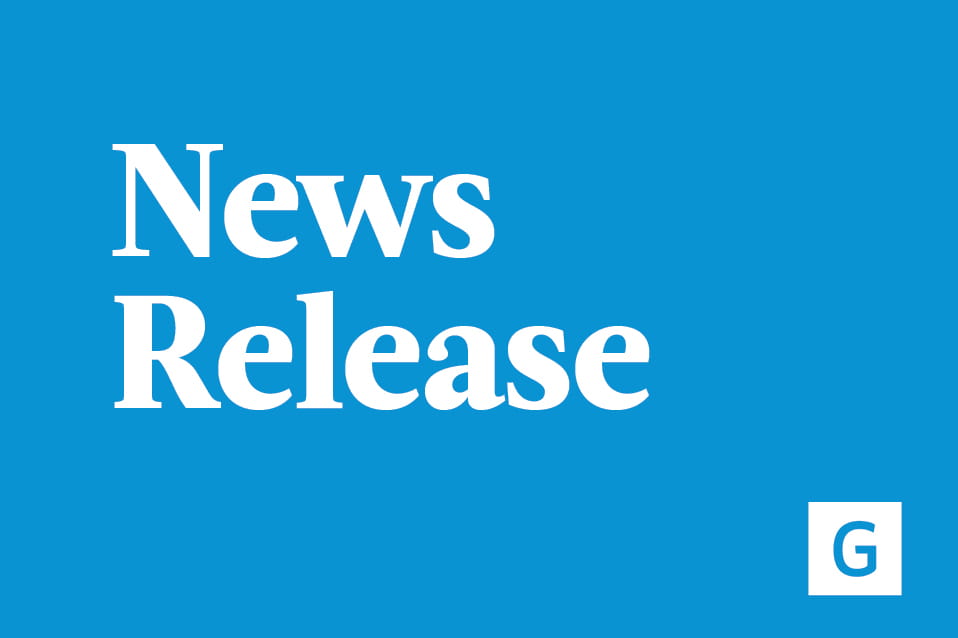 BEAVER SPRINGS, Pennsylvania –
Geisinger makes it easy and convenient to access lab collection services in the Beaver Springs area with its Mobile Health Services bus. The bus will be set up each Tuesday in the parking lot of the Middlecreek Area Community Center, 67 Elm Street, Beaver Springs, from 8 a.m. to 2 p.m.
Geisinger staff will provide lab collection services directly on the bus, including blood draws and urine samples. This convenient option allows patients with lab orders, such as those with diabetes, to receive care without having to travel long distances to clinics.
No appointment is necessary for laboratory services. The bus will serve everyone who needs it, including patients from Geisinger and those from other providers.
"The mobile unit is a simple and convenient option for those who need laboratory services," said Ken Smeal, mobile phlebotomy operations manager for Geisinger. "Bringing the care service to the community instead of requiring it to travel long distances all leads to our goal of facilitating better health."
The Geisinger Mobile Health Services Bus is a 41-foot clinical unit that brings important health services to communities in the Geisinger service area. The bus is equipped with a triage space, a private examination room and a bathroom. The Mobile Health Services bus is one of four mobile units that Geisinger has in service.
While no appointments are required for lab services on the Beaver Springs mobile unit, Geisinger patients can self-book through MyGeisinger starting in July.
Aabout Geisinger
Geisinger is committed to facilitating better health for the more than one million people it serves. Founded more than 100 years ago by Abigail Geisinger, the system now includes 10 hospital campuses, a health plan with more than half a million members, a research institute and the Geisinger Commonwealth School of Medicine. With nearly 24,000 employees and more than 1,700 physicians employed, Geisinger boosts the economies of his hometown in Pennsylvania by billions of dollars a year. Learn more about Facebook, instagram, LinkedIn and Twitter.