Covid-19 cases close Newark North Ward recreation center; The outdoor swimming pool remains open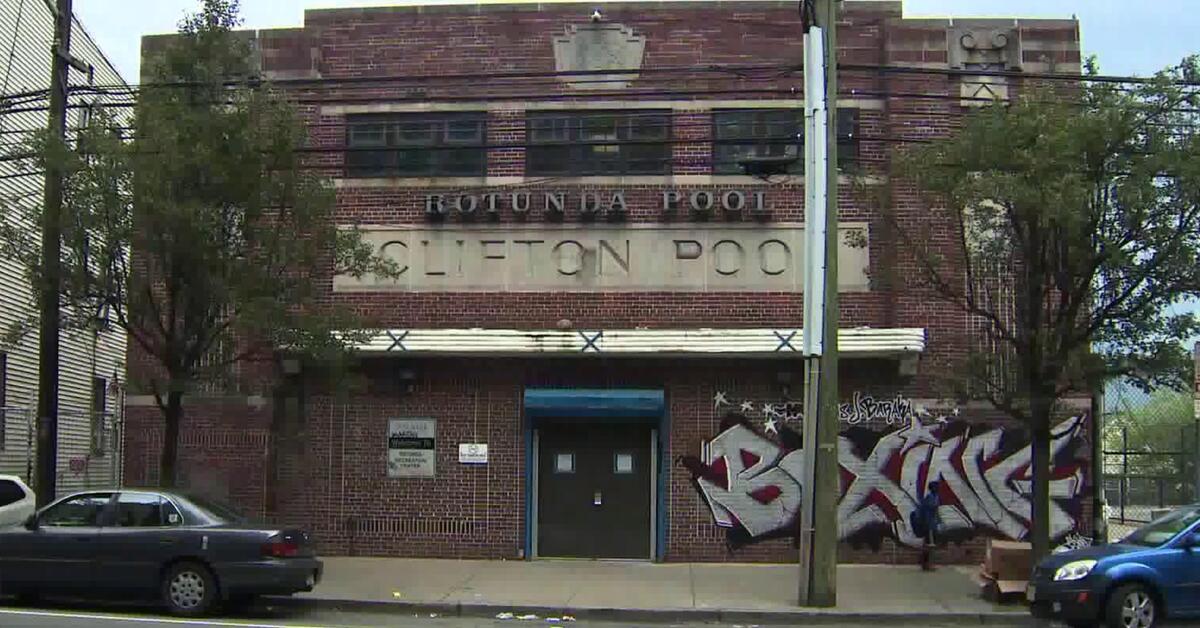 newark
A Covid-19 outbreak inside a Newark recreation center has caused the center to close for summer camp activities since Friday, several parents told RLS Media.
On Wednesday, city officials informed employees of the Rotunda Recreation Center that a 9-year-old camper had tested positive for the virus. The facility remained open on Thursday, but parents said officials ordered all employees to undergo testing before returning to work.
Campers were not asked to test, parents said.
RLS Media has learned that most employees tested positive for Covid-19 on Thursday evening, forcing officials to close the leisure center portion of the facility on Friday and Monday.
During a visit to the Clifton Avenue facility, we noticed that the pool remained open all weekend.
The infected child is part of an organized group of campers who are paired up in their age group, but children of all grades participate in face-to-face and mask-free activities throughout the center.
Parents of several children told RLS Media that officials would not explain why the center was closed, but said the summer camp section of the Rotunda Recreation Center was "closed until further notice".
Officials did not respond to public inquiries.