Chef Andrew Weissman leaves Signature, La Cantera Resort & Spa restaurant in North San Antonio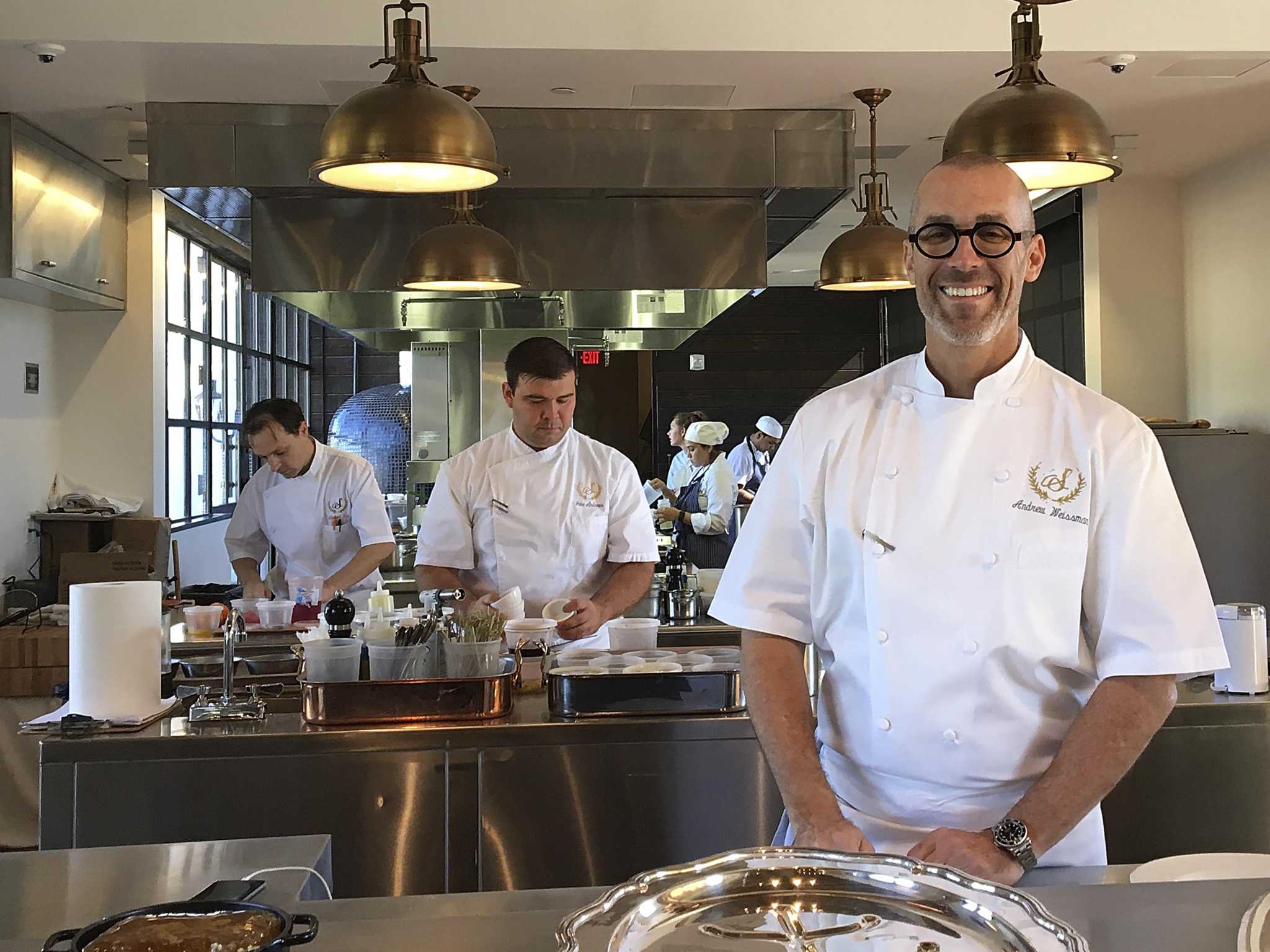 Celebrity San Antonio Chef Andrew Weissman has left Signature, Inspired by Chef Andrew Weissman, the upscale European-influenced restaurant he opened at La Cantera Resort & Spa in 2016.
The restaurant, now referred to simply as Signature, has handed over the reins to executive chef John Carpenter, whose connections in San Antonio include a cooking degree from St. Philip's College and cooking jobs at Beat Street Bistro, Botika at the Pearl and at the old student-run restaurant. NAO at the Culinary Institute of America, San Antonio.